Well what inspires me...quite simply it's you!
Having spent much of my life near the sea, and love being in it and around it, it's little wonder that I named my business after it. Add Water Graphics is a simple one woman show, encompassing all things to do with graphic design. My logo came to exist after I stumbled over a nautilus that had drifted in on the tide.
I have more than 20+ years experience in everything from event management to the layout and creation of websites, design of both online and print magazines, flyers, marketing, social media and more. I also convert old footage, videos, slides and more.
I deliver great looking creative content...whatever your requirements...promise!
Not gonna lie…I LOVE websites and all the bits that go with them. Have completed design and illustration projects for a diverse range of clients including construction companies, party plan people, the fetish crowd, theatres, guide books and more.  From logos to posters and on to books, from facebook headers and on to social media posts, we would love to create the visual elements to help you develop your brand, promote your event, and add excitement to your business. 
Ready when you are!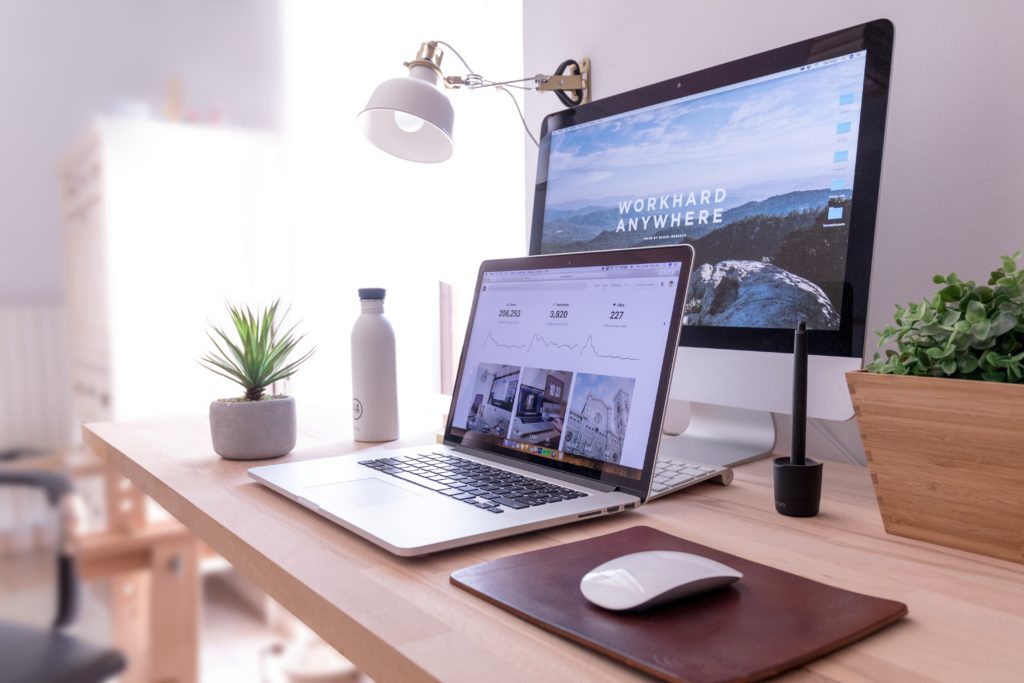 My passion is Add Water Graphics. I believe I have the ability to grasp your idea and concept, then bring it alive from the very beginning.
I grew up between the UK, Persian Gulf and Africa. By the time I was eleven, my family had exchanged the cold of the UK for a permanent home in Australia. But the travel bug never really left and I can't remain in the one place for very long.
Have computer, will travel is my motto.
Both of my parents were adventurers  who taught me that anything is possible, if you give yourself fully to it. My enthusiasm is for anything creative such as food, websites, artwork, craft and travel.
Part of my make-up is my love of making new friends and somehow inspiring them on to greatness. I enjoy being the catalyst and producing behind the scenes work that makes them shine.
I am fascinated with the unusual and the quirky in anything and enjoy off the beaten track travel and the road less traveled, oh and meaningful conversation with interesting people. I love anyone that can make me laugh or encourage me to cook dishes that will continue to inspire me.
Oh and I have a passion for the ocean and all things that belong to it. I love to learn and continue to grow within myself.
Let's talk soon….